Total listings: 7 Showing: 1-7
Page:

[1]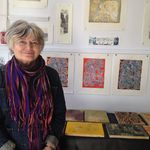 Acrylic painting; oil painting; watercolour; printmaking; drawing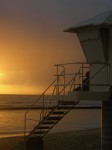 Enjoy beautiful photos taken by the Sunset Lady.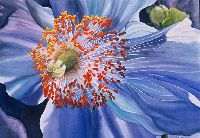 Internationally known artist Marney Ward paints large, light-filled, closeup floral watercolours. A signature member of the Federation of Canadian Artists. See her work at Butchart Gardens, Art Gallery of Greater Victoria and Winchester Galleries.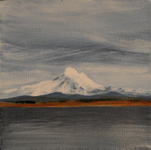 Painter, monoprints and art cards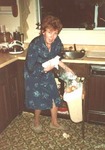 Visual artist/printmaker dabbles in multi-media; Creator of ETINGS - Every Thing Is Not Garbage incorporating recycled donations from friends. Believes "creating art improves everyone's quality of life, including the elderly."