.

Total listings: 9 Showing: 1-9
Page:

[1]


Adam's River Salmon Society, Blair Acton, Chase
"Salute to the Sockeye" Struggling against insurmountable odds, 1 out of every four thousand eggs laid in the Adams River lives to returns as a spawning adult. Experience the majesty, beauty and tragically poignant life of the Pacific Sockeye Salmon.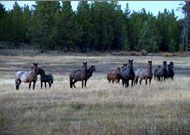 Protecting Fish Lake and the Wild Horses of the Brittany Triangle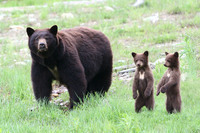 Get Bear Smart!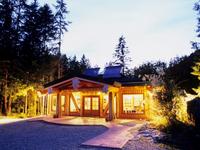 Nature Reserve and Interpretive Centre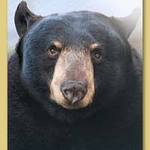 The North Island Wildlife Recovery Centre cares for the well-being of Vancouver Island wildlife. Part of what we do is: Rehabilitation of wildlife, educational programs, guided tours, opportunities to view wildlife, especially raptors and black bears.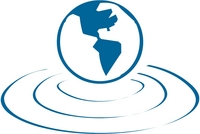 Pebble in the Pond Environmental Society, Powell River
Environmental Society


RAVEN Trust - non-profit charitable helping First Nations to protect traditional lands and resources as well as addressing critical environmental issues like global warming and water.


Sunshine Coast Society for the Hunting, Recognition and Observation of Mushrooms (SHROOM)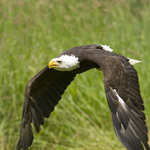 Get Up Close to Amazing Birds of Prey

Page:

[1]