Businesses in British Columbia are aware of their public image and how they can help impact the needs of their communities. Supporting these activities are the Chambers of Commerce in each city, the Tourism Centers and individual corporations, such as Real Estate services welcoming new residents.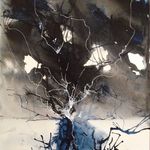 Scattered Artist Tour


The village is a fascinating blend of sail and fishing boats, piers, wharves and floating homes.

Houston & District Chamber of Commerce and Visitor Information Centre


British Columbias Mountain Playground

Welcome to Revelstoke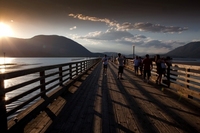 Shuswap Tourism Discover the Shuswap You could call it a place where you can stroll through alpine meadows, walk with your family through rolling trails, or step towards an inviting café. You could say it's where you can jump into incredibly warm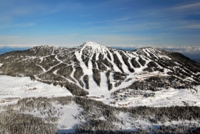 Vancouver Island's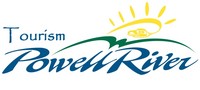 Destination Marketing Organization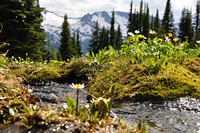 Clearwater & Wells Gray - The Canada you imagined! The gateway to the World famous Wells Gray Provincial Park, filled with waterfalls, wildlife and sheer wilderness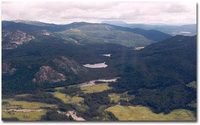 Gateway to Tweedsmuir Park!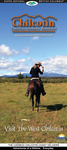 Timeless Intimate Beautiful CHILCOTIN

Page:

[1]