Total listings: 40 Showing: 41-40
Page:

[
1
]
[2]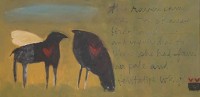 original paintings by nationally represented artist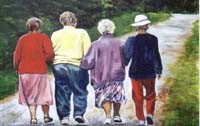 Oil and acrylic paintings representative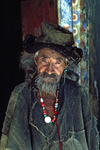 Timeless images that touch the soul...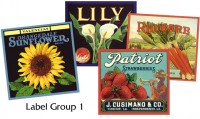 Vintage Packaging & Fine Art Magnets - direct full color printing on flexible magnet - wholesale and custom orders -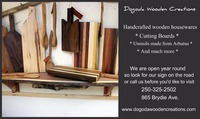 Handcrafted wooden housewares and more!! We handcraft serving platters, cutting boards, as well as carve spoons and other kitchen utensils. You can get Arbutus utensils at our studio.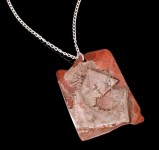 Adorn Yourself! One of a kind jewellery featuring fairly-traded Tahitian Black Pearls.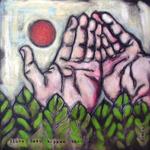 Paintings, Jewelry and Glasswork.


Terra Cotta, Stoneware, and Raku functional and decorative one-of-a-kind pieces for home and garden.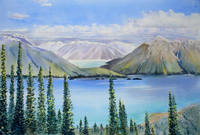 Maureen Karagianis, Artist, Maureen Karagianis, Gabriola Island
Landscape and Nature painter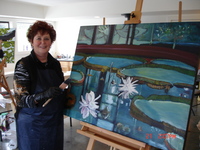 Vikki's art studio, Gabriola Island
visual artist/mixed mediums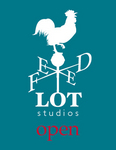 Feedlot Studios, Mariko McCrae, Gabriola Island
Ceramics + Art + Design. Feedlot Studios houses the art and design efforts of Bryan and Mariko McCrae and can be found on the idyllic isle of Gabriola just 20 minutes off of Nanaimo. In addition to three wiener dogs you will find the working studios o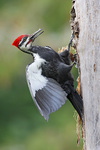 Willcox Wildlife Photography, Ted & Coralie Willcox, Gabriola Island
Photography 'SPECIALIZING IN BIRDS'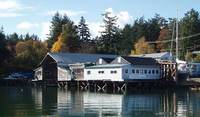 Silva Bay Shipyard School, Jennifer Provencher, Gabriola Island
Traditional wood boat building school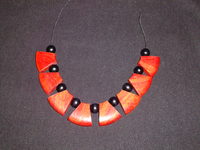 Beverley's Woodworking, Beverley Purser, Gabriola Island
Handcrafted pieces for the home, office and wardrobe.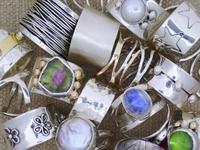 Moonshine Studio, Laura Handford, Gabriola Island
jewellery to massage your beauty chakra. powerful gems, silver and gold. all lovingly created by hand.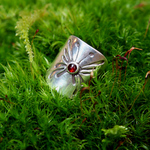 Hayden Harvey, Gabriola Island
Sterling silver & fused glass Jewelry & art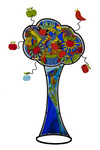 tammy hudgeon glassworks, tammy hudgeon, Gabriola Island
Colourful, original, award winning fused glass art for garden and home.