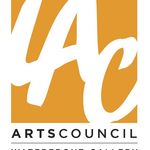 Art is Here! The gallery is bursting with art from our members some world famous some emerging, all excellent! With 22+ different exhibitions a year so you can visit often. Drop by the working studio and visit with an artist. We are looking forward to y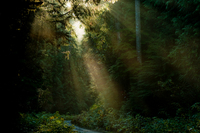 Photographic Art focusing on Landscapes pets and people. An alluring set of wildlife shots en-capturing subjects that one must study to find within the work. Local Ladysmith Artist on Vancouver Island.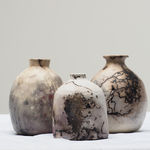 Functional and decorative stoneware and primitive pit-fired pottery. I like to throw and alter pots, to use nature-inspired surface decorations to create enticing texture. I enjoy exploring all aspects of the clay medium. Pottery makes everything taste be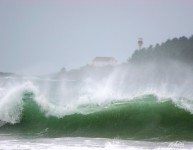 Fine Art Photographer - Colour, Black and White, and Infrared prints. Multi-media collage, Digital Painting, Fine Art Cards.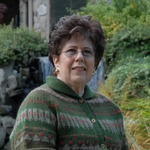 Paints birds, especially birds of prey.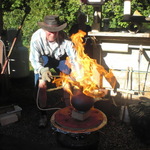 JoVic Pottery: Functional Stoneware and Raku Art Pottery & Garden Sculpture by Master Potters, Jo and Vic Duffhues, making fine collectable ceramic art for more than 3 decades.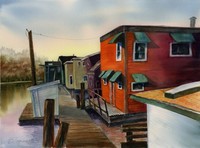 Acrylic originals and prints.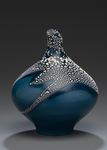 Decorative and Functional Pottery