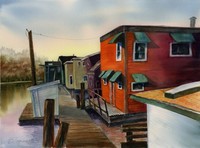 Acrylic originals and prints.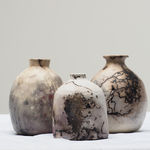 Functional and decorative stoneware and primitive pit-fired pottery. I like to throw and alter pots, to use nature-inspired surface decorations to create enticing texture. I enjoy exploring all aspects of the clay medium. Pottery makes everything taste be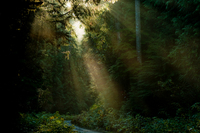 Photographic Art focusing on Landscapes pets and people. An alluring set of wildlife shots en-capturing subjects that one must study to find within the work. Local Ladysmith Artist on Vancouver Island.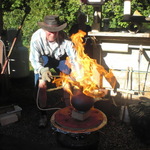 JoVic Pottery: Functional Stoneware and Raku Art Pottery & Garden Sculpture by Master Potters, Jo and Vic Duffhues, making fine collectable ceramic art for more than 3 decades.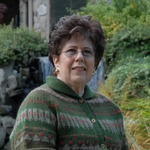 Paints birds, especially birds of prey.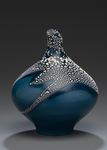 Decorative and Functional Pottery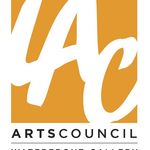 Art is Here! The gallery is bursting with art from our members some world famous some emerging, all excellent! With 13 different shows a year you can visit often. Drop by the working studio and visit with an artist. We are looking forward to your visit.

Raven and skull wood carving$3,000.00 wood carving. Winner of three awards at 2001 Richmond carving show and runner up fog best of show.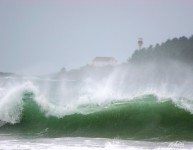 Fine Art Photographer - Colour, Black and White, and Infrared prints. Multi-media collage, Digital Painting, Fine Art Cards.