Total listings: 7 Showing: 1-7
Page:

[1]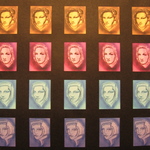 Carole Brooke invites you to explore her original concepts and unique approach to subjects in her active drawing and multimedia practice.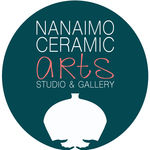 Pottery Studio and Gallery; we host Pottery Classes, Sculpture workshops, Private Parties and Summer Camps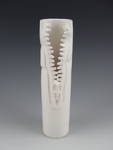 Award winning innovation in Ceramic Design.| Uniquely-designed wheel-thrown functional Pottery and One-off Ceramic Art.| Magnificent Ceramic Wall-sconces in Translucent Porcelain.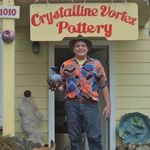 Dazzling Crystalline Glazes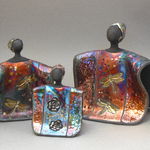 Glass and Pottery Studio Gallery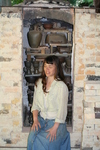 Ceramic artist in wood fire tradition. The vessel form serves as a functional foundation to describe an impression of existence on the human psyche. The story is able to contain rather than be contained.