Total listings: 8 Showing: 1-8
Page:

[1]

I have been involved in visual arts since I was a child. After completing my education at The Vancouver School of Art, I pursued a career in film/television/photography. I am currently documenting real events for television and news media.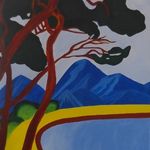 My passions are photography & painting everything around me landscapes, seascapes, animals, flowers, abstracts... Mes passions sont la photographie et peindre tout ce qui m'entoure paysages, panoramas marins, animaux, fleurs, abstraits...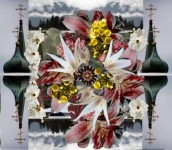 Fine Art Photographer/Photographic Artist

Nanaimo Portrait Photographer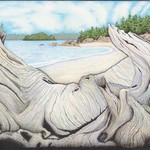 STEPHEN PALEN - Artist, Sculptor and Musician A transplanted easterner, born & raised in Toronto, Steve has lived in South Nanaimo for 33 yrs. His music & art are a reflection of this wonderful WESTCOAST Lifestyle.

Unique Jewellery, with sterling silver, semi precious stones and fossils, glass, and wood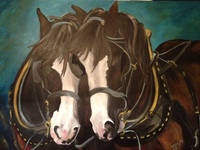 Nicole Vaugeois is an artist in Nanaimo, BC who specializes in art and photography emphasizing rural life. Her artwork is on display in the Broody Rooster Gallery.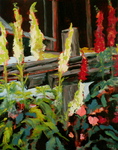 Roaerie Studio, Nanaimo
Roaerie Studio images by Carla Stein An expression of land, sea and sky