Total listings: 7 Showing: 1-7
Page:

[1]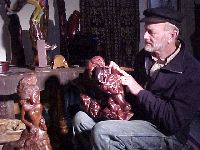 Sculptor of local and exotic woods. Painter, mostly in black&white ink-wash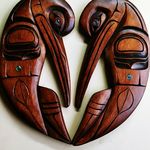 Jackson Robertson was born in the Kwakwaka'wakw village of Kingcome Inlet in 1956. Jackson has been carving small and large plaques, talking sticks, paddles, bowls and rattles for over 40 years.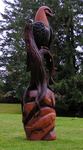 Chainsaw Carver - Mike J. Brown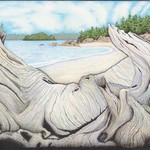 STEPHEN PALEN - Artist, Sculptor and Musician A transplanted easterner, born & raised in Toronto, Steve has lived in South Nanaimo for 33 yrs. His music & art are a reflection of this wonderful WESTCOAST Lifestyle.

Fish Art Gallery, Teom Lim, Nanaimo
Fish carvings and sculptures