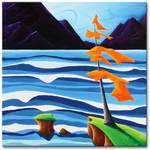 Come to my website to view the Original West Coast Oil Paintings of Richard Hoedl. A delightful cross between Emily Carr and Dr. Seuss!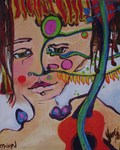 Visual Artist - painter & muralist

International award winning artist, Patricia Banks is inspired by the magnificence and splendour of the natural environment. Patricia shares her special connection to the land and the sea with others through her detailed acrylic paintings.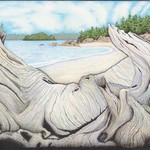 STEPHEN PALEN - Artist, Sculptor and Musician A transplanted easterner, born & raised in Toronto, Steve has lived in South Nanaimo for 33 yrs. His music & art are a reflection of this wonderful WESTCOAST Lifestyle.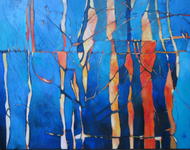 Watercolour Paintings/Acrylic Paintings/Painting Classes My paintings reflect my background as a naturalist and my interest in the natural world. In my small studio classes I create a stimulating and supportive environment.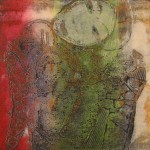 Art Studio ~ M. Susan Laley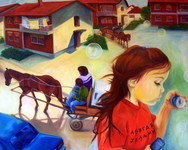 Original artwork by Nanaimo, BC artist Andrea Krtolica. Oil and acrylic paintings,murals, children's book illustrations...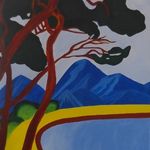 My passions are photography & painting everything around me landscapes, seascapes, animals, flowers, abstracts... Mes passions sont la photographie et peindre tout ce qui m'entoure paysages, panoramas marins, animaux, fleurs, abstraits...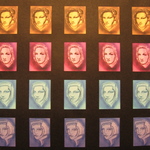 Carole Brooke invites you to explore her original concepts and unique approach to subjects in her active drawing and multimedia practice.