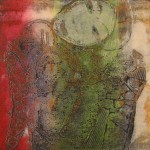 Art Studio ~ M. Susan Laley

International award winning artist, Patricia Banks is inspired by the magnificence and splendour of the natural environment. Patricia shares her special connection to the land and the sea with others through her detailed acrylic paintings.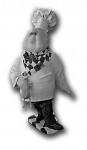 A Bit of Cheek artcards, papier mache, mixed media How to contact: 250 716 6005 text or call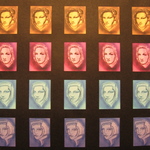 Carole Brooke invites you to explore her original concepts and unique approach to subjects in her active drawing and multimedia practice.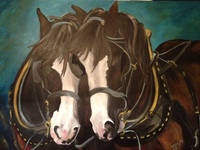 Nicole Vaugeois is an artist in Nanaimo, BC who specializes in art and photography emphasizing rural life. Her artwork is on display in the Broody Rooster Gallery.


A rare collection of botanical collage art by Donna Wilk, an international award-winning artist. Her unique method of applying plant fragments results in images with detailed texture, depth & colour. Giclees, cards & bookmarks also available.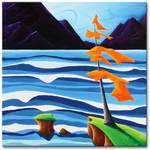 Come to my website to view the Original West Coast Oil Paintings of Richard Hoedl. A delightful cross between Emily Carr and Dr. Seuss!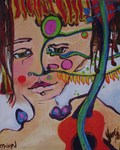 Visual Artist - painter & muralist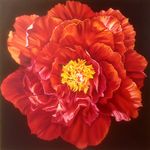 Colourful paintings of West Coast scenes, florals, and more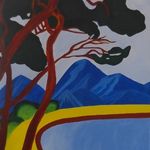 My passions are photography & painting everything around me landscapes, seascapes, animals, flowers, abstracts... Mes passions sont la photographie et peindre tout ce qui m'entoure paysages, panoramas marins, animaux, fleurs, abstraits...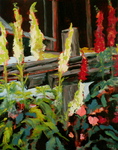 Roaerie Studio, Nanaimo
Roaerie Studio images by Carla Stein An expression of land, sea and sky