Total listings: 8 Showing: 1-8
Page:

[1]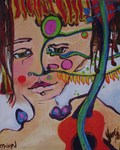 Visual Artist - painter & muralist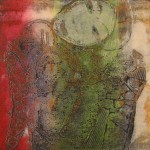 Art Studio ~ M. Susan Laley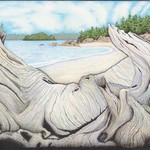 STEPHEN PALEN - Artist, Sculptor and Musician A transplanted easterner, born & raised in Toronto, Steve has lived in South Nanaimo for 33 yrs. His music & art are a reflection of this wonderful WESTCOAST Lifestyle.


A rare collection of botanical collage art by Donna Wilk, an international award-winning artist. Her unique method of applying plant fragments results in images with detailed texture, depth & colour. Giclees, cards & bookmarks also available.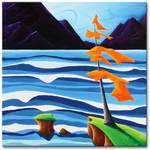 Come to my website to view the Original West Coast Oil Paintings of Richard Hoedl. A delightful cross between Emily Carr and Dr. Seuss!

International award winning artist, Patricia Banks is inspired by the magnificence and splendour of the natural environment. Patricia shares her special connection to the land and the sea with others through her detailed acrylic paintings.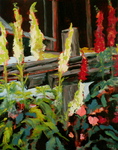 Roaerie Studio, Nanaimo
Roaerie Studio images by Carla Stein An expression of land, sea and sky