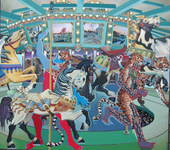 Ian Garrioch BFA MFA: Ian served on the Visual Arts Faculty of the University of Vancouver Island for 27 years. Now retired, he continues to explore visual imagery via acrylic painting and mixed media drawing as well as producing funky clocks.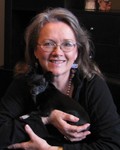 Artist, Vickie Turner, explores abstract expression through painting fine art in acrylics and mixed media. An award-winning artist, she lives and paints on Vancouver Island, and also teaches workshops on the science of acrylics.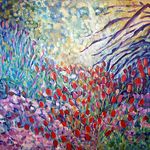 Studio Meredith, Painter of Expression


Chrissandra is recognized for her colourful and textured paintings, mostly based on musical instruments, fruit and flowers.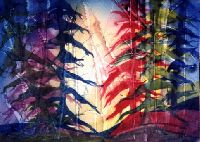 Nadia Shworan's preferred medium is watercolours and her subjects include flowers, landscapes and still life. Besides being an artist Nadia is a fiction writer and speaker.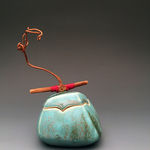 Clay Objects and Brush Explorations I approach clay and brush work without intention but paying attention to what is happening.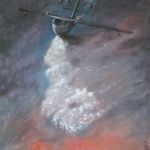 WestCoast Artist water bomber - the angel above symbolizes protection of the pilot and the firefighters below. This picture is 47 1/2 inches by 27 inches and is acrylic on canvas no frame. The price is $750 or obo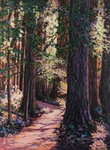 Contemporary artist, landscapes, still life, acrylic & mixed media. Prints & cards available. "When the scenery leaves you speechless, put it down on canvas for all to enjoy!"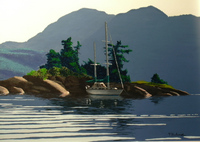 Artist - realist paintings


Nature-inspired abstract acrylics capture your eye through interesting textures and vivid colours. View her work at the TOSH10 Gallery in The Old School House in Qualicum Beach.