Total listings: 6 Showing: 1-6
Page:

[1]


Wood sculpture, mask carvings, fine art artisan shell rattles, watercolours, drawings and other creative interpretations of the spirit and landscape of the Canadian West Coast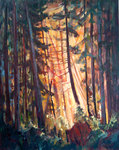 Nanci Cook paints island views of forests, seascapes and florals in her studio on Quadra Island, mostly using acrylics. Stop by and see her paintings or check out the website to view more of her work.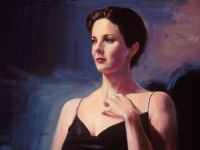 Perrin Sparks - Portraits. Landscapes. Still Life, Instruction and ccommodations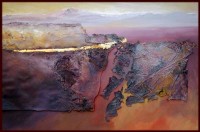 contemporary mixed-media art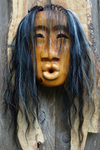 Cortes Island studio featuring the work of artist Dianne Bersea and carver, artisan Jodi Forster. Now offering art retreats in watercolour (studio and plein air), acrylic and other media. Explore Cortes Island artistically!