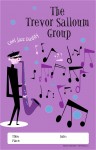 Trevor Salloum Music Site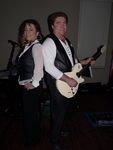 Great 'little' Dance Band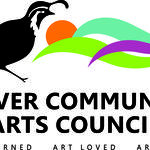 Oliver Community Arts Council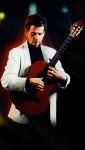 Recognized musician / classical guitarist in the Okanagan Valley of British Columbia, Canada who performs Flamenco, Spanish, classical and world music. Please see website for further information and bookings.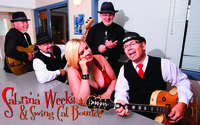 Sabrina Weeks and Swing Cat Bounce


Professional classical,- jazz,- theme performances


Experience the sounds of Okanagan's Premiere Big Band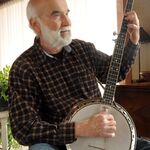 Felix Possak, traditional folk song sing-along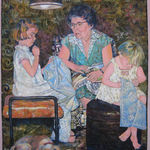 Gail Thomas Art-Commissions and Art Classes/Workshops


Komasket Music Festival - July 30, 31 & August 1, 2010. 3 Incredible days of CULTURE, MUSIC, CAMPING & FAMILY!!

Johnny G and the Keyster, Okanagan Valley
Playing the tunes you love to remember Jump, Jive, rock'n'roll, waltz, 2-step, rumba, twist the night away. Have a great time when this duo turns on the tunes. A 2-piece that sounds like 5. Live music to make your special event UNforgetable - birthday, an