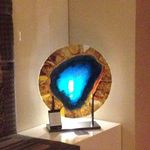 Multi-media painter/sculptor. I feel being a creator is an incredible gift. Art is my essence, my intuition, my passion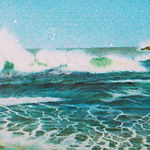 The Marine and Aviation Art of David V. Smith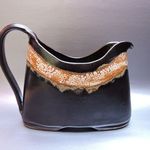 Linda makes functional and decorative pottery at her studio Tanglewood Pottery.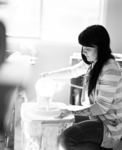 Mud Sweat and Tears A fresh face to functional Ceramics. Paige Coull uses fine porcelain to invoke her love for textiles, photography, altered art and vintage design. Drop by her studio to hold each piece and see where they are created.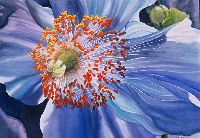 Internationally known artist Marney Ward paints large, light-filled, closeup floral watercolours. A signature member of the Federation of Canadian Artists. See her work at Butchart Gardens, Art Gallery of Greater Victoria and Winchester Galleries.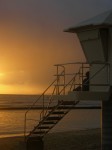 Enjoy beautiful photos taken by the Sunset Lady.

Handcrafted jewellery: enamel on copper, silver, gemstones, knitted beadwork, and felted wool accessories.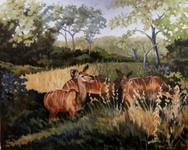 Canadian artist: landscapes and fun stuff in oils,

New Work by Jenus Friesen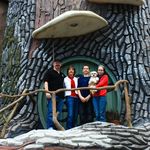 28 year veteran professional artist Steve Milroy is one of the most versatile artists you will ever meet. Working from his bizarre tree stump house affectionately named "the NutHouse," his creations include 2500 square foot wall murals, winning motorcycl