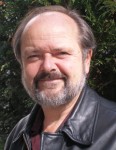 Watercolor and acrylic paintings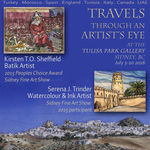 "Travels Through An Artist's Eye" an exhibition by Batik Artist Kirsten T.O. Sheffield, and Watercolour & Ink Artist Serena J. Trinde - Tulista Park Gallery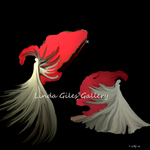 Life after Life, Mixed media, Angels, Guides, Spirits & Souls


Master Spinner - spinning tutorials available; Traditional Hooked Rugs using yarn, supplies and instruction on spinning and hooking; West coast tapestries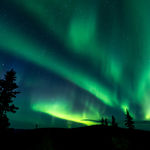 West Coast Fine Art Nature Photography. Imagery for all over the Pacific North West and beyond (landscapes and wildlife). Visit my web site to see the most recent images from the Yukon and Vancouver Island. Client list includes BC Children's Hospital,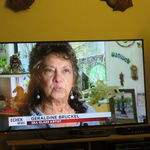 "Sidney BC Early Days",a great souvenir with short easy to read historical stories and lots of black and white drawings taken from archive photographs.Also a souvenir colouringand place for a photo booklet, 10.- each Available, please phone Geraldine at 2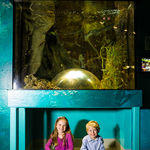 Shaw Centre for the Salish Sea


Kit's Studio, Kit McDonald, Sidney
Watercolour and Collage Studio/Gallery in Sidney. Kit is offering classes in Watercolour basics, Collage, Composition and Colour. Please e-mail for more information.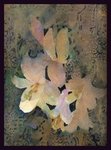 Wildwood Watercolours, Ruth Steinfatt, Sidney
Original watercolors, collages and acrylic mixed medium pieces. Gift items from my artwork. All original paintings.