Total listings: 34 Showing: 41-34
Page:

[
1
]
[2]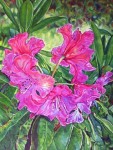 The artwork of Canadian artist, Morgan Ralston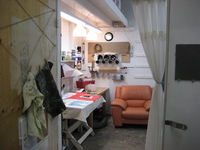 Intermediate to Advanced Abstract Painting in Acrylics & Mixed Media- Concept to Completion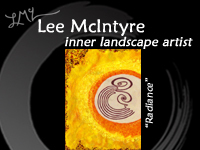 Metaphysical paintings that explore the inner landscapes of human experience and celebrate our potential for transformation, healing and growth. www.leemcintyre.com -- 604.484.1879 -- lmci@leemcintyre.com -- facebook.com/leemicntyre.artist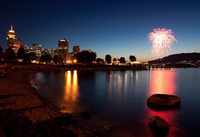 Bryce Burnip is a Vancouver, British Columbia, Canada based fine art landscape photographer.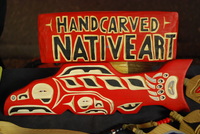 1st Nations West Coast Native Art, Street Carver Dennis Rose I sell and carve my art on the streets of Vancouver. You can choose from carved cedar feathers, pendants, placques and sculptures. Ask me to carve you something and come back later to pick it up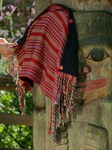 Canadian Metis Sash Fashions and Artworks by Mark MiLan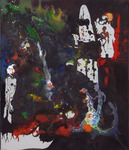 Sude Khanian, Vancouver Downtown
Vaguest Paintings by Sude Khanian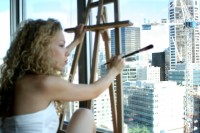 Fine Art by Charisse Baker, Vancouver Downtown
Contemporary Abstract Art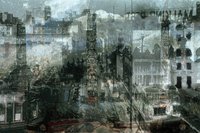 bicameraleyes, Vancouver Downtown
double exposure photography Weaving images together creates a dream-like vision that combines the past with the present and reality with illusion.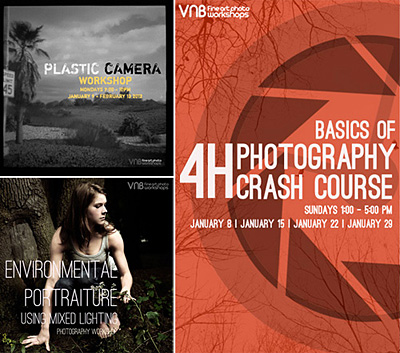 VNB Photo, Vancouver Downtown
VNB Fine Art Photo Workshops are new Vancouver-based Photography workshops specializing in the teaching of Film Photography. Winter 2012 Online Registration now open! Choose from 9 specialized Workshops! More information at vnbphoto.com/workshops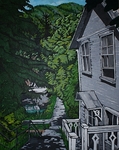 David Jamieson, Vancouver Downtown
BC Independant Artist/Painter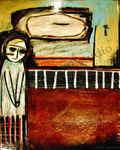 Fainting Goat Studio, Sonya Iwasiuk, Vancouver Downtown
Plaster on canvas with acrylic, charcoal, pastel and found metal objects