Total listings: 5 Showing: 1-5
Page:

[1]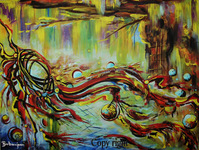 ART 2 NOTICE Remember your imagination with Orignal Art....Unique Modern and Traditional wall decor for you. Visit this website today and choose your style of Art.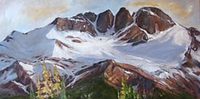 DESTANNE NORRIS MFA Primarily an oil painter of landscapes, Destanne's practice and work is based upon her passion for nature and her direct experiences while on adventures into wilderness and natural environment areas.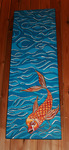 Acrylic Artist, Graphic Designer, Illustrator, Screen Printer, Derby Business www.derbylove.ca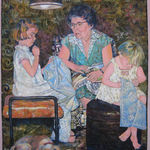 Gail Thomas Art-Commissions and Art Classes/Workshops

Washout 18 X 24 Oil on canvas $900.00