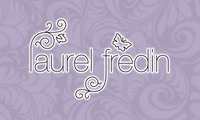 I have learned to embrace the many creative outlets I indulge, I'm a multi-tasker. A few disciplines I enjoy are pottery, painting, sketching, lampworking, beaded jewelry, silversmithing and graphic design. www.laurelfredin.ca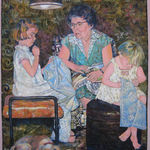 Gail Thomas Art-Commissions and Art Classes/Workshops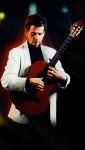 Recognized musician / classical guitarist in the Okanagan Valley of British Columbia, Canada who performs Flamenco, Spanish, classical and world music. Please see website for further information and bookings.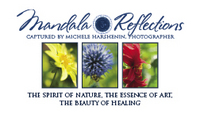 Bring the Healing Energies of Mother Earth into Your Home and Your Life through Fine Art Nature Photography, Inspirational Gifts, PhotoWalks, Photography Meditations and True Essence Portrait Sessions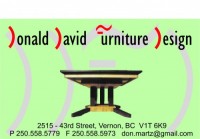 Quality Made Custom Furniture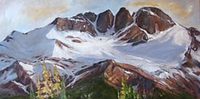 DESTANNE NORRIS MFA Primarily an oil painter of landscapes, Destanne's practice and work is based upon her passion for nature and her direct experiences while on adventures into wilderness and natural environment areas.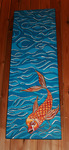 Acrylic Artist, Graphic Designer, Illustrator, Screen Printer, Derby Business www.derbylove.ca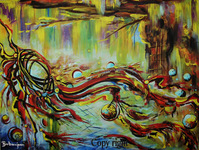 ART 2 NOTICE Remember your imagination with Orignal Art....Unique Modern and Traditional wall decor for you. Visit this website today and choose your style of Art.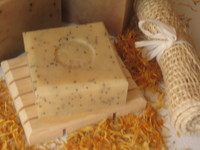 Handcrafted body and bath products using earth's gifts to cleanse the mind, body and spirit.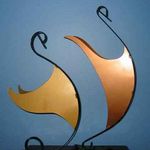 Metal art and scupltures and much more! Check it out!!!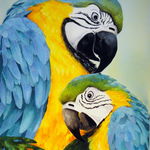 WATERCOLOR PAINTING WORKSHOPS, Beginners Classes, Intermediate classes, private lessons. Visitors welcome, call or email first.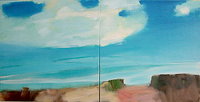 Okanagan Artists, River Lewis, Canadian Art, BC Art

Washout 18 X 24 Oil on canvas $900.00


Komasket Music Festival - July 30, 31 & August 1, 2010. 3 Incredible days of CULTURE, MUSIC, CAMPING & FAMILY!!

Page:

[1]