Total listings: 10 Showing: 1-10
Page:

[1]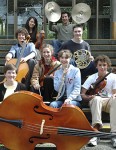 For eighteen years the GVYO has introduced young musicians and audiences to orchestral masterpieces.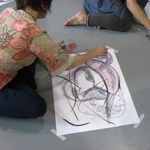 The Canadian International Institute of Art Therapy offers art therapy training worldwide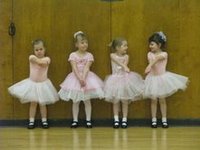 Dance instruction, ministry and performance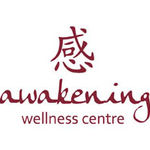 Awakening Wellness is your Centre in Victoria for wholistic therapies including Traditional Chinese Medicine, Acupuncture, Energy Medicine,, Massage, Colon-Hydrotherapy, Ayurveda, Nutritional Councelling, as well as supporting products and education..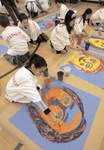 Supported by the Arts Umbrella Provincial Outreach Program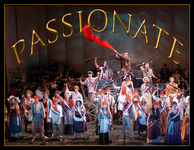 The Canadian College of Performing Arts is Canada's premiere College for the future stars of stage and screen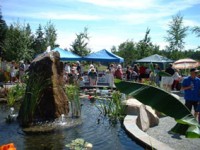 Horticulture Centre of the Pacific,


RAVEN Trust - non-profit charitable helping First Nations to protect traditional lands and resources as well as addressing critical environmental issues like global warming and water.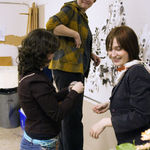 Art Workshops and Classes: Fall 2015 at the Vancouver Island School of Art