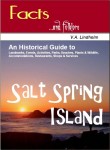 Historical Travel Guides to British Columbia's West Coast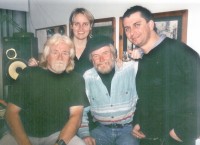 Music to sooth the troubled soul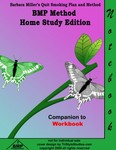 MAKING QUITTING EASIER THAN THOUGHT POSSIBLE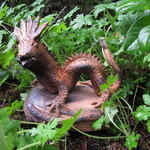 One of a kind handbuilt pottry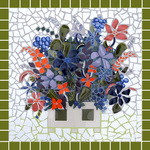 Indoor/Outdoor Mosaic Panels, Acrylic Painting, and Nursery Prints for Kids' Rooms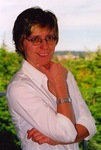 Author, storyteller, freelance writer


Natural Bath Products, create your own!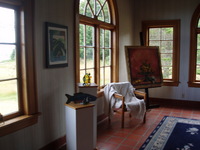 The Coast Collective at Esquimalt Lagoon will be a dynamic, exciting centre promoting local art and culture. A destination for tourists and local residents alike, the elegant gallery and gift shop will showcase the best work of Island artists.

Fine arts in oils and acrylics. Author.