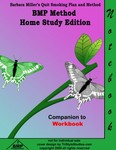 MAKING QUITTING EASIER THAN THOUGHT POSSIBLE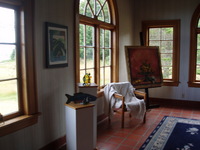 The Coast Collective at Esquimalt Lagoon will be a dynamic, exciting centre promoting local art and culture. A destination for tourists and local residents alike, the elegant gallery and gift shop will showcase the best work of Island artists.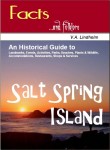 Historical Travel Guides to British Columbia's West Coast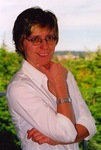 Author, storyteller, freelance writer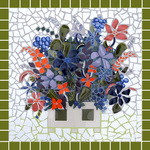 Indoor/Outdoor Mosaic Panels, Acrylic Painting, and Nursery Prints for Kids' Rooms


Natural Bath Products, create your own!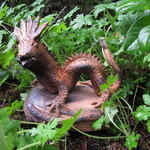 One of a kind handbuilt pottry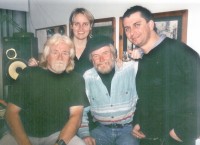 Music to sooth the troubled soul

Fine arts in oils and acrylics. Author.