Welcome to our Galleries/ Exhibits/Shows guide for information about Galleries/ Exhibits/Shows in City of Victoria.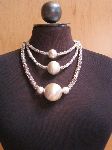 One of a kind Jewellery
Victoria, V8S 4X1, 1183 Oliver St.
Ph. 250 818 8778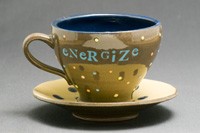 pottery tableware
Victoria, V9E 2A9, 5321 Old West Saanich Rd.
Ph. (250) 413-6782

Vic West Studio Tour
Victoria, V9A 3B5, 309 Skinner Streeet
Ph. 250 477 4767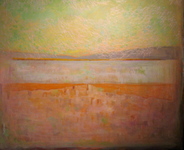 colorfield acrylic collage on canvas
Victoria, V8Z 6Y9, 6566 Tamany Dr.
Ph. 250-544-0404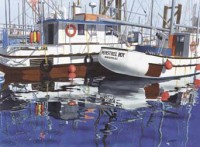 Watercolours By Greg Snead
Victoria, V8T 2J8, 1612 Edgeware Road
Ph. 250 598-1731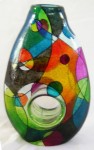 Unique mixed media and acrylic paintings, as well as a line of hand-painted art glass plates and vases.
Victoria, V8N 4G3, 3903A Cadboro Bay Road
Ph. (250) 383-1939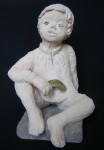 pottery sculpture
Victoria, V9E 1H7, 1717 Woodsend Drive
Ph. (250) 479-6470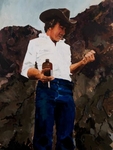 Leigh uses energetic line and color to produce intriguing work in both Acrylic paint and original prints. The resulting bold imagery allows the viewer their own interpretation of human figures in their environments.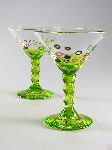 Finely Crafted Hand Blown Glass Art
Victoria, V8R 5H4, 2337 Cadboro Bay Rd
Ph. (250) 595-2520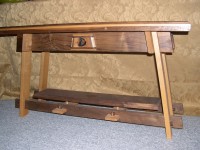 Combining local reclaimed woods with selected North American and European species, Craig breathes old life into new works. Furniture, Cabinetry, Canoes & Paddles
Victoria, V9E 2H1, 5940 A Old West Saanich Rd.
Ph. (250) 595-1698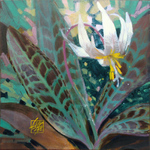 Ken Campbell Fine Art. Paintings & Drawings, Workshops, LE Giclees
Victoria, V8P 3V2, 3485 Diana Road
Ph. (250) 592-8999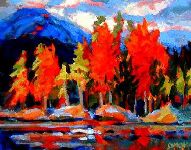 Artist Brian Simons Gallery Online
Victoria, V8S-4B4, 1050 Bank St
Ph. 250-598-2892
Beauty and luxury explored through abstraction!
Victoria, V8Y 2V2, 4606 Boulderwood Dr.
Ph. (250) 381-1688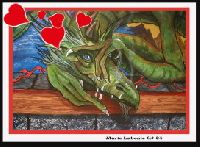 Mario Labonte artist in Victoria B.C.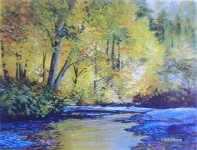 acrylic paintings
Victoria, V8Z 5N3, 4530 Markham Street
Ph. (250) 477-4024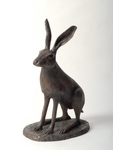 Sculptor,classes,moulding and casting services
Victoria, V9A 3S2, 211 Harbour Road, Victoria
Ph. 250 419 3233
Original acrylic paintings and prints from Victoria, BC artist Brandy Saturley
stone sculptures
Victoria,, V9E 2A8, 5635 Forest Hill Road
Ph. (250) 479-4165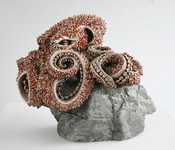 Tina Fyfe is an artist currently specializing in ceramic and mixed media sculpture.
POTTERY
VICTORIA, V9E 2C4, 270 Trevlac Place
Ph. (250) 479-9833