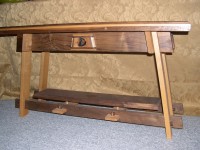 Combining local reclaimed woods with selected North American and European species, Craig breathes old life into new works. Furniture, Cabinetry, Canoes & Paddles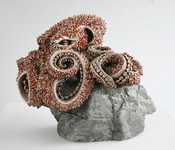 Tina Fyfe is an artist currently specializing in ceramic and mixed media sculpture.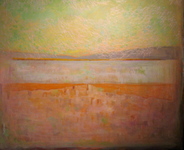 colorfield acrylic collage on canvas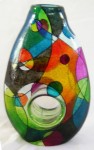 Unique mixed media and acrylic paintings, as well as a line of hand-painted art glass plates and vases.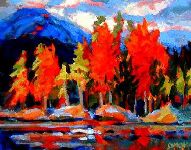 Artist Brian Simons Gallery Online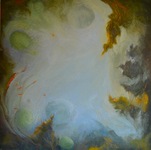 Painting - oil, acrylic and mixed media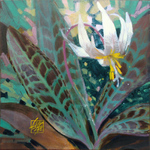 Ken Campbell Fine Art. Paintings & Drawings, Workshops, LE Giclees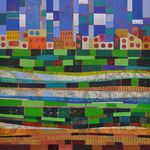 Beauty and luxury explored through abstraction!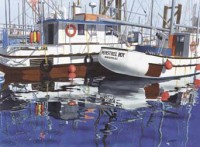 Watercolours By Greg Snead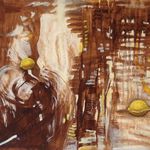 ArtBecause - Paintings by Daniela S. Herold. The Artist exhibits her work at Studio 6 b at Xchanges, a member-driven artists gallery in Victoria, B.C. Canada.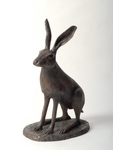 Sculptor,classes,moulding and casting services