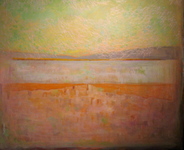 colorfield acrylic collage on canvas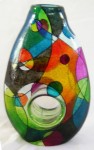 Unique mixed media and acrylic paintings, as well as a line of hand-painted art glass plates and vases.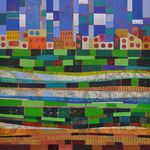 Beauty and luxury explored through abstraction!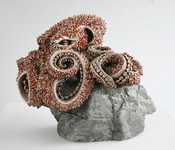 Tina Fyfe is an artist currently specializing in ceramic and mixed media sculpture.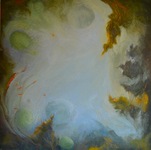 Painting - oil, acrylic and mixed media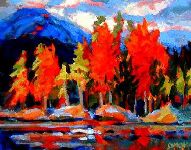 Artist Brian Simons Gallery Online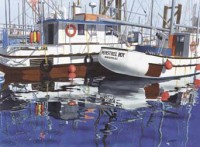 Watercolours By Greg Snead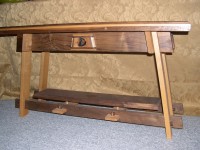 Combining local reclaimed woods with selected North American and European species, Craig breathes old life into new works. Furniture, Cabinetry, Canoes & Paddles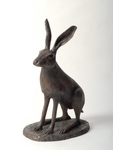 Sculptor,classes,moulding and casting services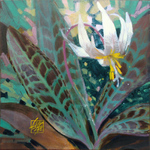 Ken Campbell Fine Art. Paintings & Drawings, Workshops, LE Giclees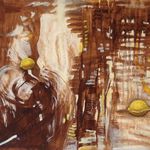 ArtBecause - Paintings by Daniela S. Herold. The Artist exhibits her work at Studio 6 b at Xchanges, a member-driven artists gallery in Victoria, B.C. Canada.