Published voices tell Historic tales about British Columbia's origins and our long list of creative authors bring life to imagination, difficult or sometimes sensitive subject matter, create awareness to their abounding thoughts about our world, and the pure enjoyment of life's lessons. Find out more about our local authors.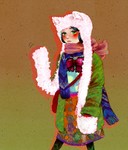 STH1D4, Richmond
Japanese fusion Contemporary Artist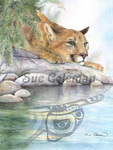 Sue Coleman, Author and Artist. Her working studio is situated on the shores of Cowichan Bay and although it is open to the public please phone first..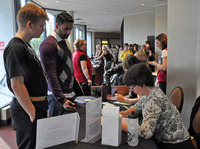 Surrey International Writers' Conference Every October since 1993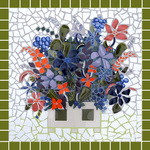 Indoor/Outdoor Mosaic Panels, Acrylic Painting, and Nursery Prints for Kids' Rooms


Divine Mastery The Book of Transformation By - Georgina Gibson


Natural Bath Products, create your own!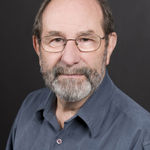 Screenwriting workshops and mentorship

Page:

[
1
] [
2
]
[3]