Total listings: 3 Showing: 1-3
Page:

[1]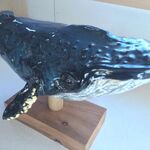 Penny Eder, maker of ceramics and sculpture Penny Eder's whimsical ceramic and concrete sculpture creations are inspired by nature. Primarily, Penny designs and creates original relief sculptural tile works, usable ceramic art, storytelling sculptures, a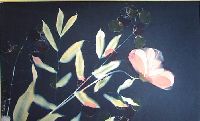 Artist / Photographer / Instructor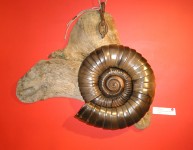 SEA-CHANGE Interior and landscape art. Vancouver Island studio-gallery producing clay and enamel wall pieces, with slumped glass, driftwood, and stone.