Total listings: 7 Showing: 1-7
Page:

[1]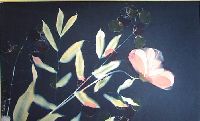 Artist / Photographer / Instructor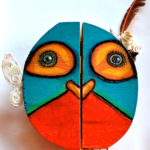 A true coast to coast spirit who is happiest surrounded by ocean. Lourie is a multimedia artist who was born in Newfoundland and now resides in the Comox Valley with her family. Lourie's artwork often involves collaboration with nature and incorporates i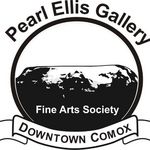 Pearl Ellis Gallery of Fine Arts Society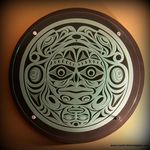 Master Craftsman Paul Crawford has been designing and producing Architectural Sandblasted and Etched Glass features to enhance the home and business since 1986.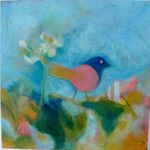 Lynn Farwell Studio/Gallery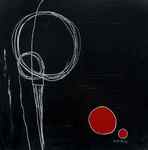 Artspace 05, Janyt Piercy, Comox Valley
Acrylic & mixed media work by Janyt Piercy