Total listings: 3 Showing: 1-3
Page:

[1]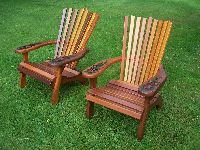 Custom Woodwork & Funky Junky Metal Artworkds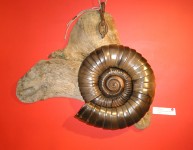 SEA-CHANGE Interior and landscape art. Vancouver Island studio-gallery producing clay and enamel wall pieces, with slumped glass, driftwood, and stone.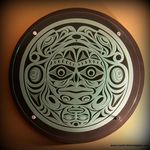 Master Craftsman Paul Crawford has been designing and producing Architectural Sandblasted and Etched Glass features to enhance the home and business since 1986.