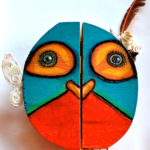 A true coast to coast spirit who is happiest surrounded by ocean. Lourie is a multimedia artist who was born in Newfoundland and now resides in the Comox Valley with her family. Lourie's artwork often involves collaboration with nature and incorporates i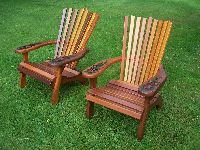 Custom Woodwork & Funky Junky Metal Artworkds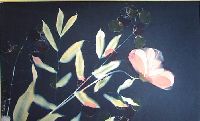 Artist / Photographer / Instructor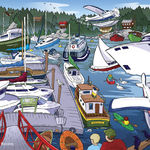 Colourful, whimsical, original Fine art reproduced as greetings cards, prints and fabric goods.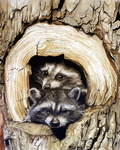 Fine Art and Illustration. Specializing in Wildlife Art, Pet Portraits and Illustration. Workshops now being offered in Courtenay. Full details on my website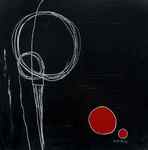 Artspace 05, Janyt Piercy, Comox Valley
Acrylic & mixed media work by Janyt Piercy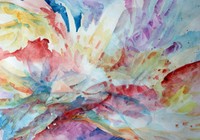 Zephyr Dawn Studios, Deena Press, Comox Valley
Zephyr Dawn Studios presents Vancouver Island. Preview at www.artzephrdawn.makeswebsites.com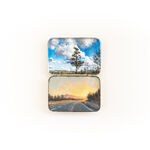 Shelley Vanderbyl. Relational art. Paint is part of it. ~Art as medicine. Large Frescos & tiny medicine tins.