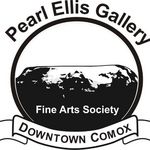 Pearl Ellis Gallery of Fine Arts Society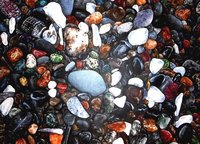 Original paintings inspired by the natural beauty of Vancouver Island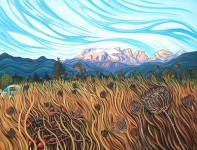 visual artist/ painter/ printmaker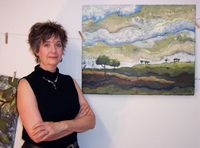 Oils on Paper: Unique Monotypes a singular type of original print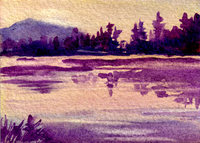 Watercolour paintings and prints of children playing, flowers, landscapes, cattle, birds all done in a loose realistic style.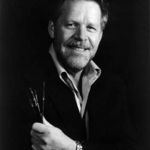 Bryan Kemila Fantasy Fine Art Studio Gallery - combines photo realistic acrylic and/or oil paintings which include symbolic subliminal overtones.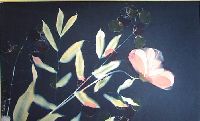 Artist / Photographer / Instructor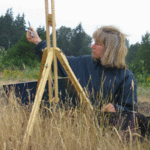 Fine Art - Oil and Acrylic Paintings in Expressive Realist style - scenes of out beautiful west coast island and figurative works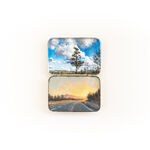 Shelley Vanderbyl. Relational art. Paint is part of it. ~Art as medicine. Large Frescos & tiny medicine tins.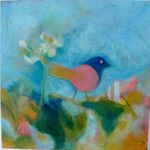 Lynn Farwell Studio/Gallery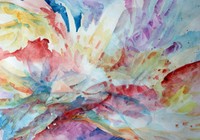 Zephyr Dawn Studios, Deena Press, Comox Valley
Zephyr Dawn Studios presents Vancouver Island. Preview at www.artzephrdawn.makeswebsites.com