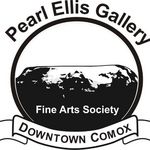 Pearl Ellis Gallery of Fine Arts Society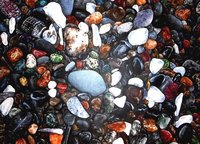 Original paintings inspired by the natural beauty of Vancouver Island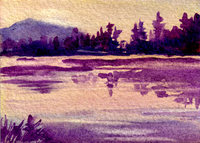 Watercolour paintings and prints of children playing, flowers, landscapes, cattle, birds all done in a loose realistic style.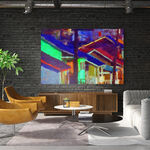 Distinctive Photographic Art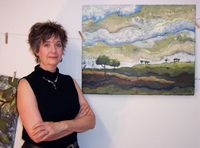 Oils on Paper: Unique Monotypes a singular type of original print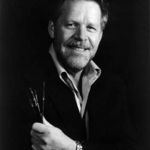 Bryan Kemila Fantasy Fine Art Studio Gallery - combines photo realistic acrylic and/or oil paintings which include symbolic subliminal overtones.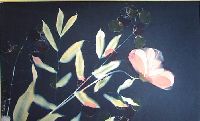 Artist / Photographer / Instructor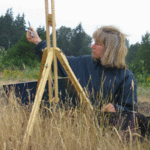 Fine Art - Oil and Acrylic Paintings in Expressive Realist style - scenes of out beautiful west coast island and figurative works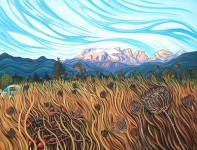 visual artist/ painter/ printmaker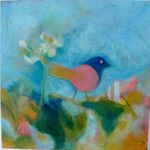 Lynn Farwell Studio/Gallery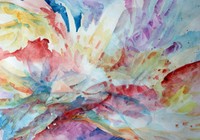 Zephyr Dawn Studios, Deena Press, Comox Valley
Zephyr Dawn Studios presents Vancouver Island. Preview at www.artzephrdawn.makeswebsites.com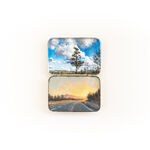 Shelley Vanderbyl. Relational art. Paint is part of it. ~Art as medicine. Large Frescos & tiny medicine tins.