Total listings: 7 Showing: 1-7
Page:

[1]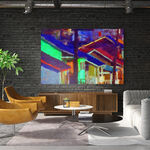 Distinctive Photographic Art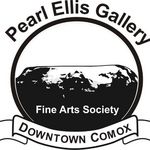 Pearl Ellis Gallery of Fine Arts Society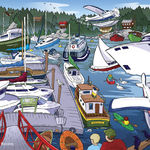 Colourful, whimsical, original Fine art reproduced as greetings cards, prints and fabric goods.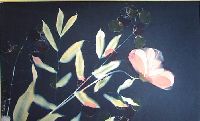 Artist / Photographer / Instructor

Comox Valley Camera Club shares and promotes amateur photography. We are passionate for the art and technology of digital imagery and enhancement and strive to learn and grow with every new photographic experience.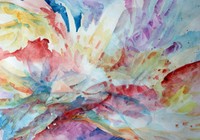 Zephyr Dawn Studios, Deena Press, Comox Valley
Zephyr Dawn Studios presents Vancouver Island. Preview at www.artzephrdawn.makeswebsites.com