Total listings: 10 Showing: 1-10
Page:

[1]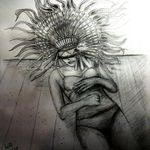 New artist wants some publicity.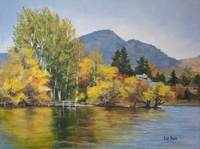 Kit Bell - Artist working in Acrylic, Pastel, Watercolour and Mixed Media. I seek to record the transient affects of light and the seasons on the landscape. Nature is forever changing and at different times offers us fleeting special looks into the world

Canadian Contemporary Artist. Represented by Mayberry Fine Art Gallery, Toronto & Ian Tan Gallery, Vancouver. Large part of Brandy's work brings awareness to the environment & the pressures their fragile ecosystem faces with encroaching human development.

Hand carved,wooden birds - Watermedia painter.All Art is for sale,some commissions welcome.BLOG jameshooey.blogspot.com [jdhooeyca@gmail.com ] 778-478-7896 facebook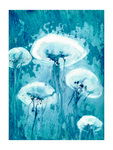 Original Watercolour Paintings, Sumi-e, Giclée Reproductions and Custom Framing.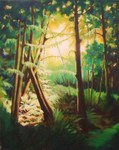 Bev Anderson paints the beauty of the Okanagan Valley using oils, acrylics and watercolours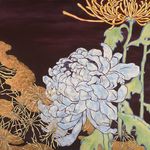 Artworks-Acrylic & Watercolour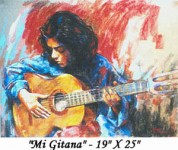 Tina Siddiqui, Kelowna
People and Faces from photographs as that