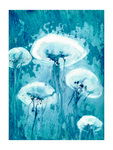 Original Watercolour Paintings, Sumi-e, Giclée Reproductions and Custom Framing.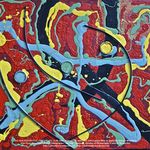 Visual Fine Arts / InterMedia/Video Production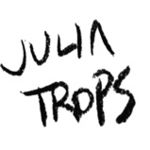 Julia Trops Artist West Kelowna BC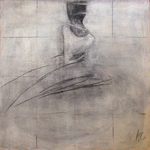 Anna Coghlan - Painter, represented by the Art Ark Gallery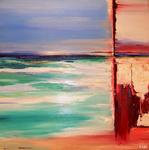 The Art Of Tari Dodd-DiBello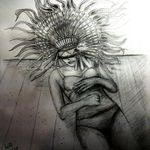 New artist wants some publicity.

Canadian Contemporary Artist. Represented by Mayberry Fine Art Gallery, Toronto & Ian Tan Gallery, Vancouver. Large part of Brandy's work brings awareness to the environment & the pressures their fragile ecosystem faces with encroaching human development.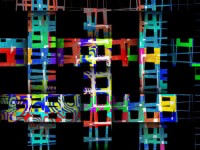 fine arts, digital photographic arts, graphic design consultation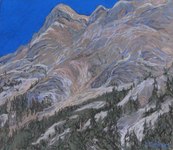 wilderness paintings and drawings, our traces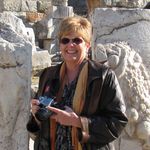 Artist, muralist and instructor Kathleen Hamel, owner of Paint Night Party holds both public and private art and wine painting parties throughout the Okanagan. In addition, Kathleen paints murals for commercial and private installation. She will also work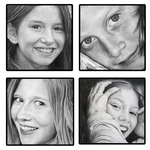 Portraiture, LeEtta LaFontaine, Kelowna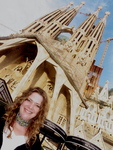 Capricornucopia Artworks, Rena Warren, Kelowna
Artist - Art Educator - After School Art Classes