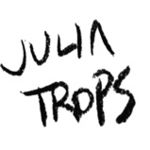 Julia Trops Artist West Kelowna BC

Canadian Contemporary Artist. Represented by Mayberry Fine Art Gallery, Toronto & Ian Tan Gallery, Vancouver. Large part of Brandy's work brings awareness to the environment & the pressures their fragile ecosystem faces with encroaching human development.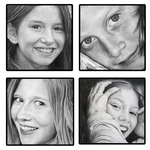 Portraiture, LeEtta LaFontaine, Kelowna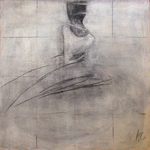 Anna Coghlan - Painter, represented by the Art Ark Gallery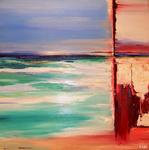 The Art Of Tari Dodd-DiBello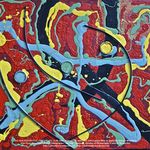 Visual Fine Arts / InterMedia/Video Production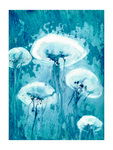 Original Watercolour Paintings, Sumi-e, Giclée Reproductions and Custom Framing.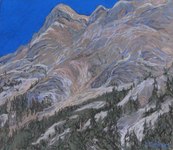 wilderness paintings and drawings, our traces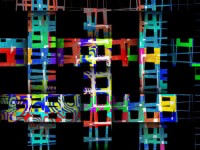 fine arts, digital photographic arts, graphic design consultation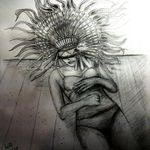 New artist wants some publicity.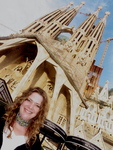 Capricornucopia Artworks, Rena Warren, Kelowna
Artist - Art Educator - After School Art Classes