Total listings: 8 Showing: 1-8
Page:

[1]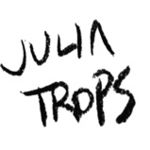 Julia Trops Artist West Kelowna BC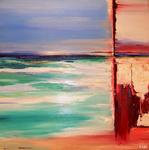 The Art Of Tari Dodd-DiBello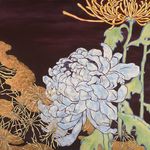 Artworks-Acrylic & Watercolour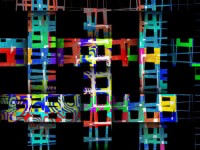 fine arts, digital photographic arts, graphic design consultation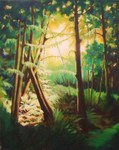 Bev Anderson paints the beauty of the Okanagan Valley using oils, acrylics and watercolours

Canadian Contemporary Artist. Represented by Mayberry Fine Art Gallery, Toronto & Ian Tan Gallery, Vancouver. Large part of Brandy's work brings awareness to the environment & the pressures their fragile ecosystem faces with encroaching human development.