Total listings: 8 Showing: 1-8
Page:

[1]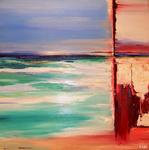 The Art Of Tari Dodd-DiBello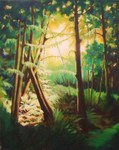 Bev Anderson paints the beauty of the Okanagan Valley using oils, acrylics and watercolours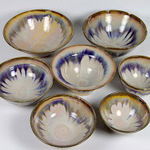 Potter/Painter, Educator We love working with clay and so will you. Why not give it a try? you will only get muddy. So call today.250-763-1875

Canadian Contemporary Artist. Represented by Mayberry Fine Art Gallery, Toronto & Ian Tan Gallery, Vancouver. Large part of Brandy's work brings awareness to the environment & the pressures their fragile ecosystem faces with encroaching human development.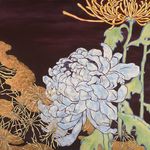 Artworks-Acrylic & Watercolour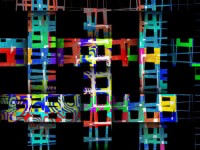 fine arts, digital photographic arts, graphic design consultation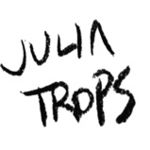 Julia Trops Artist West Kelowna BC