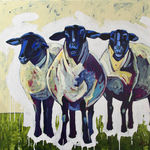 Barton & Leier Gallery and Shop A wonderfully colourful and funky shop featuring the art of Nixie Barton and Grant Leier plus other local artists and gift ware.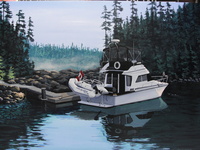 Blanchet Graphics, Ian Blanchet, Nanaimo
Blanchet Graphics Acrylic Paintings of the BC Coast.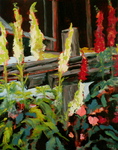 Roaerie Studio, Nanaimo
Roaerie Studio images by Carla Stein An expression of land, sea and sky


TheatreOne, Rosanna Tomkinson, Nanaimo
Professional Theatre Company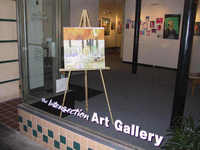 The Intersection Art Gallery, Nanaimo
Denise exhibits her exciting acrylics in a new Art Gallery. Come on in on Thursdays and visit Denise.

Fish Art Gallery, Teom Lim, Nanaimo
Fish carvings and sculptures