Total listings: 3 Showing: 1-3
Page:

[1]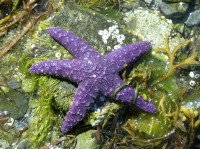 Ceramic Starfish, exact replicas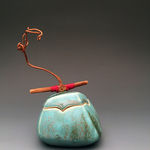 Clay Objects and Brushwork I approach clay and brush work without intention but paying attention to what is happening.


Earth Attitudes is a working studio creating functional art. Hand sculpted tiles, sprigs, complete backsplashes and opening surrounds are custom made and fired in the studio. The gallery also sells fine art sculptures and wood carvings.