Total listings: 4 Showing: 1-4
Page:

[1]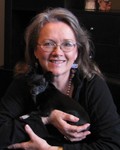 Artist, Vickie Turner, explores abstract expression through painting fine art in acrylics and mixed media. An award-winning artist, she lives and paints on Vancouver Island, and also teaches workshops on the science of acrylics.


Chrissandra is recognized for her colourful and textured paintings, mostly based on musical instruments, fruit and flowers.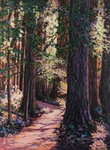 Contemporary artist, landscapes, still life, acrylic & mixed media. Prints & cards available. "When the scenery leaves you speechless, put it down on canvas for all to enjoy!"