Total listings: 7 Showing: 1-7
Page:

[1]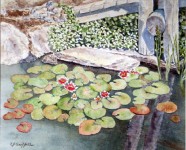 Oil Painting, Water Colour,Pencil, Acrylic, Mixed Medium, Intaglio Etchings & Monotype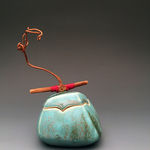 Clay Objects and Brush Explorations I approach clay and brush work without intention but paying attention to what is happening.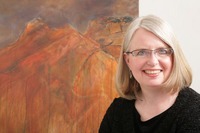 Patt is an award winning canadian artist and workshop facilitator. She works from her Parksville studio on Vancouver Island. Her mediums are acrylic and encaustic, adding collage elements and image transfer.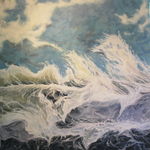 Painter, sketcher ,architectural renderings , portraits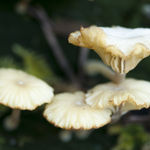 Dorothy Morrison Photography


Lovely gallery with a stunning view of the Englishman River Valley. Watercolors and encaustics. Additional gift items, including cards and quilting.