Total listings: 10 Showing: 1-10
Page:

[1]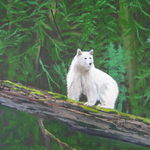 Scenics and animals of the west coast and Vancouver Island in oils

Abstract mixed media paintings, inspired by the fleeting ephemeral shifts in nature...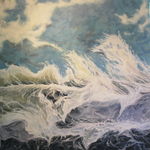 Painter, sketcher ,architectural renderings , portraits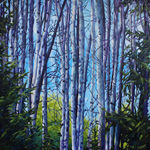 Sheila Warren Fine Art: Nature's Impressions | Original, impressionistic landscapes and nature studies in oil representing the varied beauty of Canada.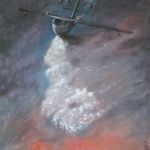 WestCoast Artist water bomber - the angel above symbolizes protection of the pilot and the firefighters below. This picture is 47 1/2 inches by 27 inches and is acrylic on canvas no frame. The price is $750 or obo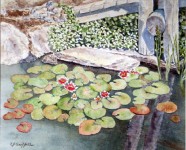 Oil Painting, Water Colour,Pencil, Acrylic, Mixed Medium, Intaglio Etchings & Monotype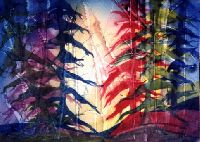 Nadia Shworan's preferred medium is watercolours and her subjects include flowers, landscapes and still life. Besides being an artist Nadia is a fiction writer and speaker.


Oil and encaustic paintings, portraits, animals, landscapes, deep space images. Also mixed-media, watercolors, charcoal drawings.


The Gallery contains multiple oil and water colour paintings on various subjects. The Gallery also displays paintings by other artists.

Major Art Gallery & Studio, Lloyd Major, Parksville
Lloyd is a Canadian artist who specializes in old growth forests, landscapes, seascapes and wildlife. Lloyd's studio and gallery are in Parksville on Vancouver Island, BC, Canada