Total listings: 7 Showing: 1-7
Page:

[1]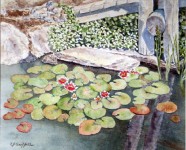 Oil Painting, Water Colour,Pencil, Acrylic, Mixed Medium, Intaglio Etchings & Monotype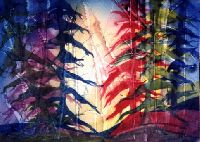 Nadia Shworan's preferred medium is watercolours and her subjects include flowers, landscapes and still life. Besides being an artist Nadia is a fiction writer and speaker.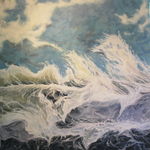 Painter, sketcher ,architectural renderings , portraits


Lovely gallery with a stunning view of the Englishman River Valley. Watercolors and encaustics. Additional gift items, including cards and quilting.


Oil and encaustic paintings, portraits, animals, landscapes, deep space images. Also mixed-media, watercolors, charcoal drawings.


The Gallery contains multiple oil and water colour paintings on various subjects. The Gallery also displays paintings by other artists.