Total listings: 3 Showing: 1-3
Page:

[1]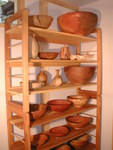 Wood Turning All local Vancouver Island wood used for turned bowls, vases, closed forms and bird houses.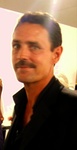 Fine Wood and Stone Sculptor


Earth Attitudes is a working studio creating functional art. Hand sculpted tiles, sprigs, complete backsplashes and opening surrounds are custom made and fired in the studio. The gallery also sells fine art sculptures and wood carvings.