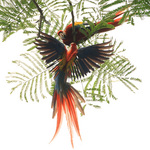 Digital Photography of wildlife and nature at its best in British Columbia and many other locations around the world.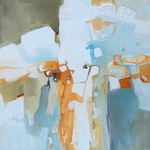 Paintings and drawings of sanctuaries, nebulas, portals, strata, and flora, expressed in organic and sensuous shapes, to suggest the human relationship with the subject.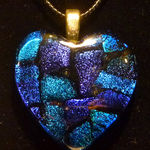 One of a kind glass artistry. Jewelry, suncatchers, platters and bowls.