Total listings: 7 Showing: 1-7
Page:

[1]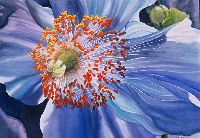 Internationally known artist Marney Ward paints large, light-filled, closeup floral watercolours. A signature member of the Federation of Canadian Artists. See her work at Butchart Gardens, Art Gallery of Greater Victoria and Winchester Galleries.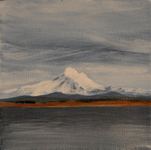 Painter, monoprints and art cards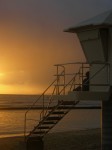 Enjoy beautiful photos taken by the Sunset Lady.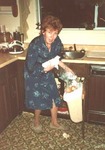 Visual artist/printmaker dabbles in multi-media; Creator of ETINGS - Every Thing Is Not Garbage incorporating recycled donations from friends. Believes "creating art improves everyone's quality of life, including the elderly."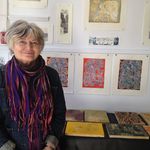 Acrylic painting; oil painting; watercolour; printmaking; drawing