Total listings: 6 Showing: 1-6
Page:

[1]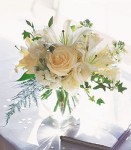 Whether you are planning a wedding, special event or a memorable occasion we strive to make the In Bloom experience exceed your expectations.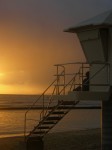 Enjoy beautiful photos taken by the Sunset Lady.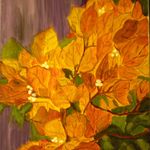 I am an acrylic painter currently enjoying my favorite subjects which are floral, still-life and abstracts. I often paint on a 6x6 artist wrapped canvas, hoping to make original art affordable for art lovers. Visit me at barbarawillockart.weebly.com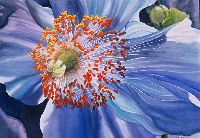 Internationally known artist Marney Ward paints large, light-filled, closeup floral watercolours. A signature member of the Federation of Canadian Artists. See her work at Butchart Gardens, Art Gallery of Greater Victoria and Winchester Galleries.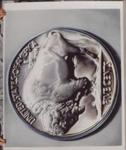 Large drawing of a small, shiny piece of metal. One in a series of mixed-media drawings in which I take a larger view of things we use daily but rarely notice.