Total listings: 7 Showing: 1-7
Page:

[1]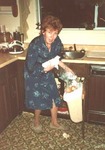 Visual artist/printmaker dabbles in multi-media; Creator of ETINGS - Every Thing Is Not Garbage incorporating recycled donations from friends. Believes "creating art improves everyone's quality of life, including the elderly."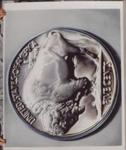 Large drawing of a small, shiny piece of metal. One in a series of mixed-media drawings in which I take a larger view of things we use daily but rarely notice.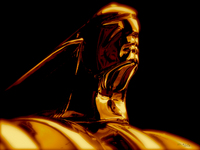 Artisan Photographer more to view at Zuka Studios on facebook

New Work by Jenus Friesen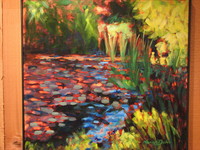 Marian Duke, Saanich
Marian's art includes a variety of still life, florals, landscapes and abstract paintings done in acrylics, oils and water colour.