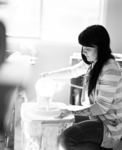 Mud Sweat and Tears A fresh face to functional Ceramics. Paige Coull uses fine porcelain to invoke her love for textiles, photography, altered art and vintage design. Drop by her studio to hold each piece and see where they are created.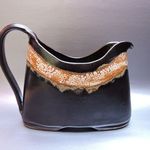 Linda makes functional and decorative pottery at her studio Tanglewood Pottery.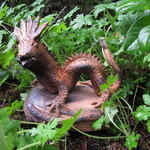 One of a kind handbuilt pottry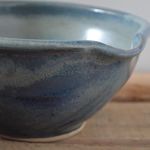 Handcrafted, West Coast inspired pottery. Sonia Lesage Ceramics makes unique, simple and elegant pottery for every day use. Her pieces are oven, dishwasher and microwave safe.

Handcrafted jewellery: enamel on copper, silver, gemstones, knitted beadwork, and felted wool accessories.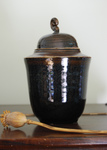 Creative and Functional Pottery


Classical shaped pottery inspired by the beauty of the West Coast