Total listings: 23 Showing: 41-23
Page:

[
1
]
[2]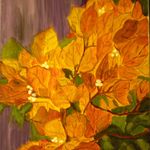 I am an acrylic painter currently enjoying my favorite subjects which are floral, still-life and abstracts. I often paint on a 6x6 artist wrapped canvas, hoping to make original art affordable for art lovers. Visit me at barbarawillockart.weebly.com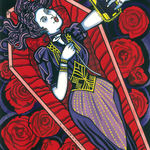 April Caverhill's bold and colourful illustrations, paintings and prints are published and exhibited internationally. Stay up-to-date on her shows and events by visiting aprilcaverhill.wordpress.com.