Total listings: 23 Showing: 41-23
Page:

[
1
]
[2]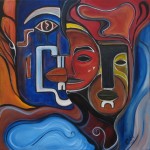 Cathay uses brilliant acrylic colours on canvas to portray a unique impressionist interpretation of the beauty of BC's Vancouver Island and her first nation's heritage.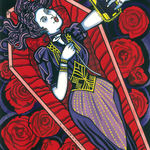 April Caverhill's bold and colourful illustrations, paintings and prints are published and exhibited internationally. Stay up-to-date on her shows and events by visiting aprilcaverhill.wordpress.com.