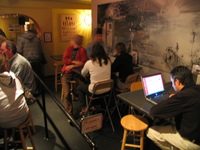 Free Wireless in a Fun International Cafe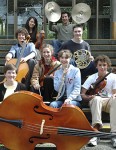 For eighteen years the GVYO has introduced young musicians and audiences to orchestral masterpieces.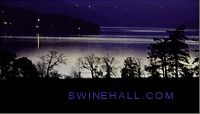 Music-Driven Photographic Art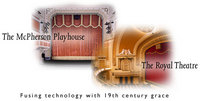 Royal Theatre & McPherson Playhouse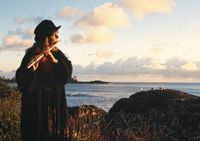 I am a professional musician who will make any event a special and for ever to remember.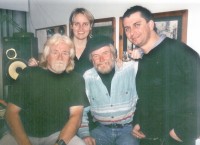 Music to sooth the troubled soul


The 5th(BC) Field Regiment Band of the Royal Canadian Artillery is the oldest military band organization in western Canada.