The 5th(BC) Field Regiment Band of the Royal Canadian Artillery is the oldest military band organization in western Canada.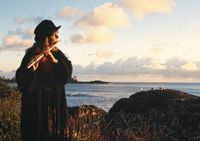 I am a professional musician who will make any event a special and for ever to remember.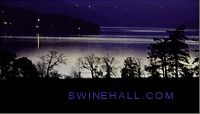 Music-Driven Photographic Art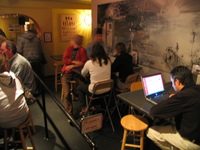 Free Wireless in a Fun International Cafe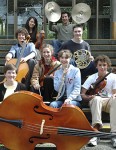 For eighteen years the GVYO has introduced young musicians and audiences to orchestral masterpieces.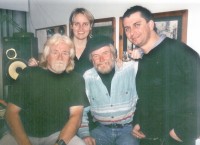 Music to sooth the troubled soul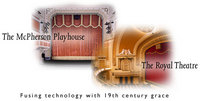 Royal Theatre & McPherson Playhouse