Welcome to our Glass art guide for information about Glass art in City of Victoria.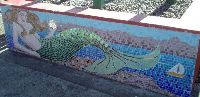 Mosaic, Glass, Sculpture
Victoria, V8V 1S9, 608-647 Michigan St.
Ph. 250-385-2541

Uncover the essence of light and colour with Epiphany Designs Stained Glass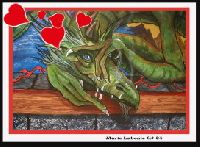 Mario Labonte artist in Victoria B.C.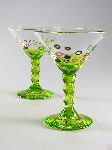 Finely Crafted Hand Blown Glass Art
Victoria, V8R 5H4, 2337 Cadboro Bay Rd
Ph. (250) 595-2520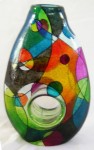 Unique mixed media and acrylic paintings, as well as a line of hand-painted art glass plates and vases.
Victoria, V8N 4G3, 3903A Cadboro Bay Road
Ph. (250) 383-1939
Blown Glass
Victoria, V8T 2G6, 1507 Westall Ave
Ph. 250-598-0122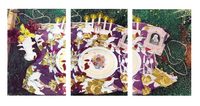 Hand Coloured Black and White Photography
Victoria, V9A 3B1, 624 Raynor Avenue
Ph. 250 383 7001