Welcome to our Sketching guide for information about Sketching in City of Victoria.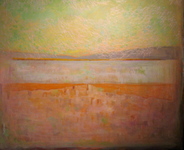 colorfield acrylic collage on canvas
Victoria, V8Z 6Y9, 6566 Tamany Dr.
Ph. 250-544-0404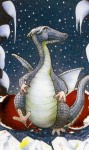 Artist/Illustrator
Victoria, v8P 3P3, 3820 Blenkinsop Road
Ph. 215 382 1956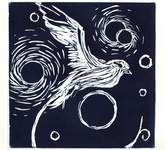 Kelly-Dawn Dabous is an emerging young artist. Who has an eclectic ability with direct movement of strong lines. Often her subjects are birds in flight with a stylistic decorative to them.
Victoria, V8W 1L6, 725 Yates Street
Ph. 250-508-8289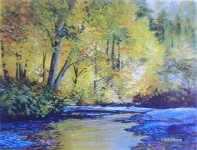 acrylic paintings
Victoria, V8Z 5N3, 4530 Markham Street
Ph. (250) 477-4024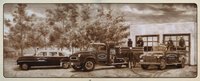 Murals and other Creative Endeavors
Victoria, V8T 2L8, 636 Dunedin St.
Ph. 250-595-8610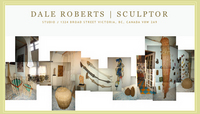 Sculptor/mixed media artist and collector of most everything!
Victoria, V8W 2A9, Studio J, 1324 Broad Street
Ph. 250 884 4962
Maureen Delia Sansom, City of Victoria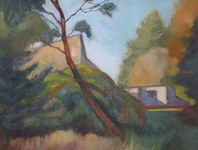 Local landscapes:Portraits in all media