Welcome to our Wood carving/turning guide for information about Wood carving/turning in City of Victoria.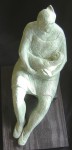 SCULPTURES - Clay, Stone & Metal
Victoria, V9E 2H5, 5361 Sparton Road
Ph. (250) 479-5614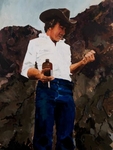 Leigh uses energetic line and color to produce intriguing work in both Acrylic paint and original prints. The resulting bold imagery allows the viewer their own interpretation of human figures in their environments.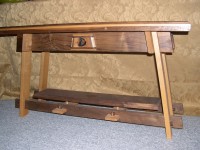 Combining local reclaimed woods with selected North American and European species, Craig breathes old life into new works. Furniture, Cabinetry, Canoes & Paddles
Victoria, V9E 2H1, 5940 A Old West Saanich Rd.
Ph. (250) 595-1698
Marine woodcarvings of whales, sharks and dolphins
Victoria, V8Z 3G4, 4560 West Saanich Road
Ph. 2504799165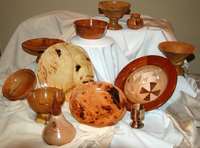 Woodturning
Victoria, V9A 3E3, 655 Griffiths Street
Ph. 250 384-7898